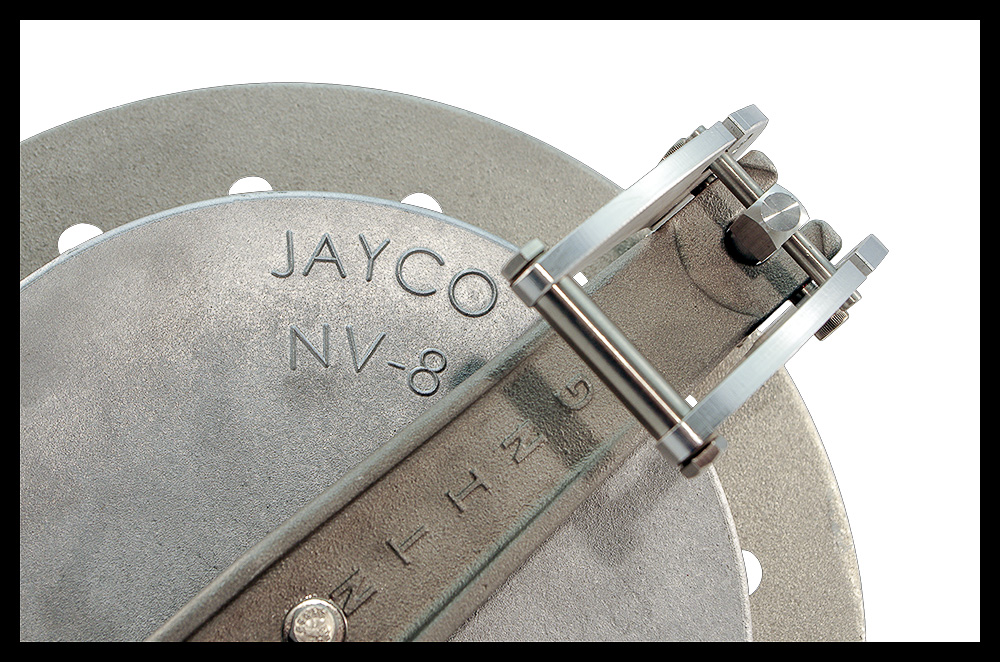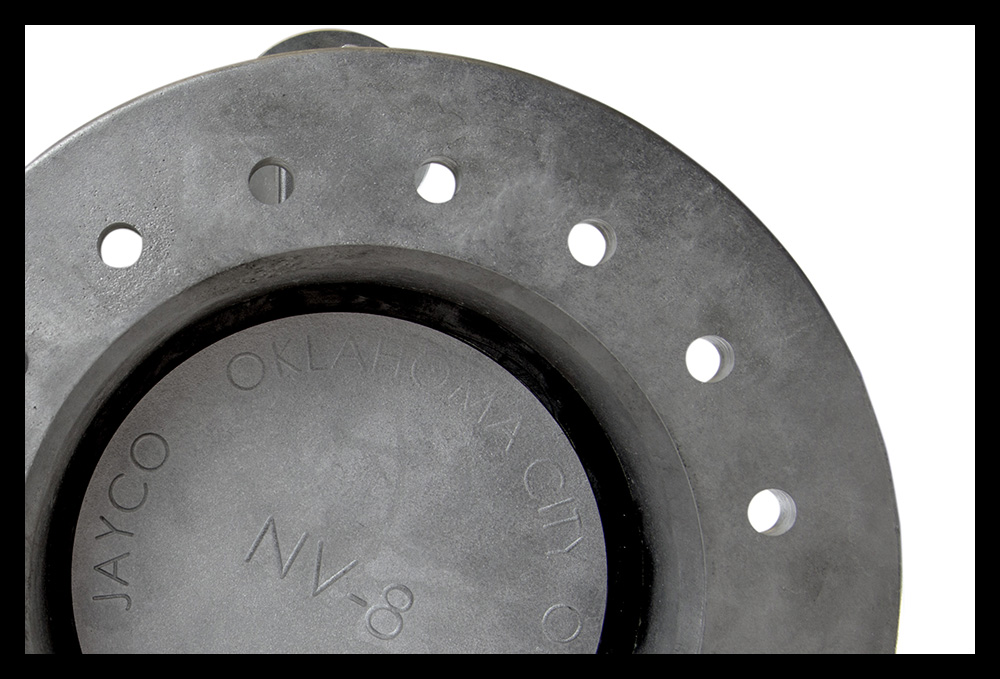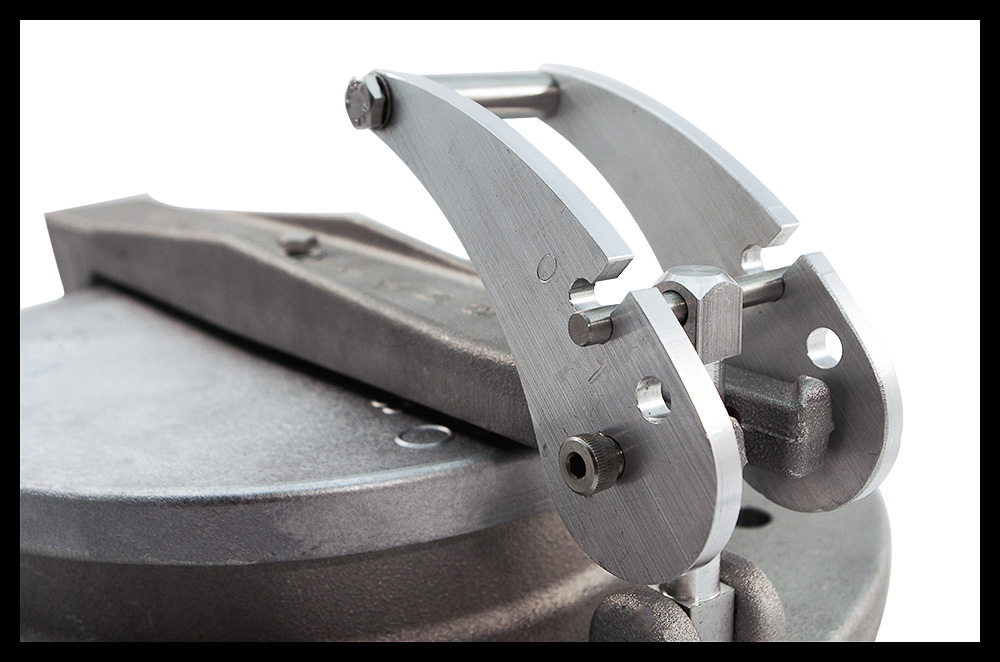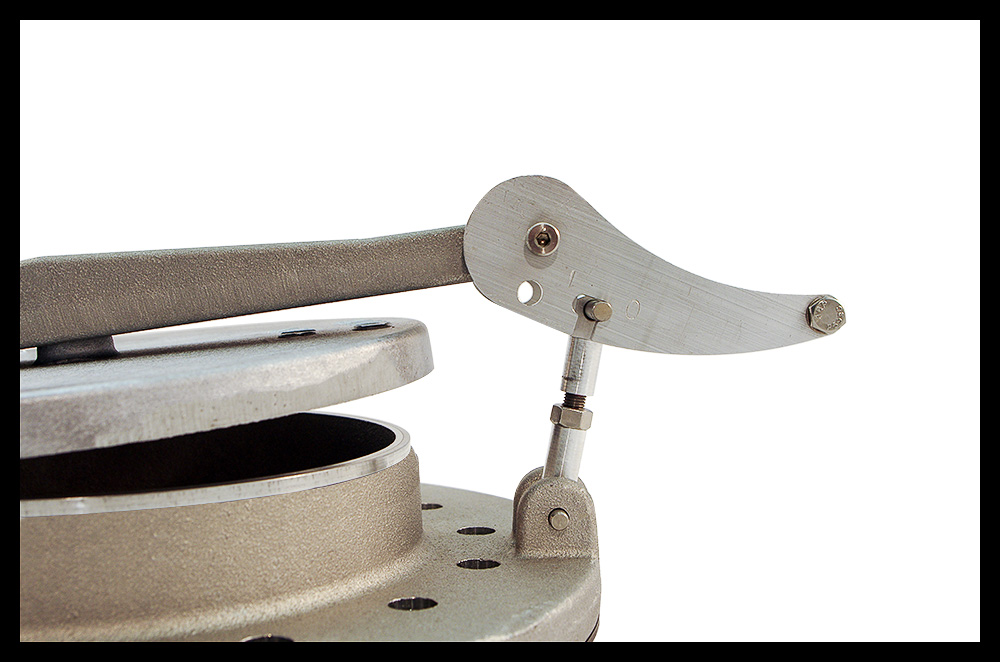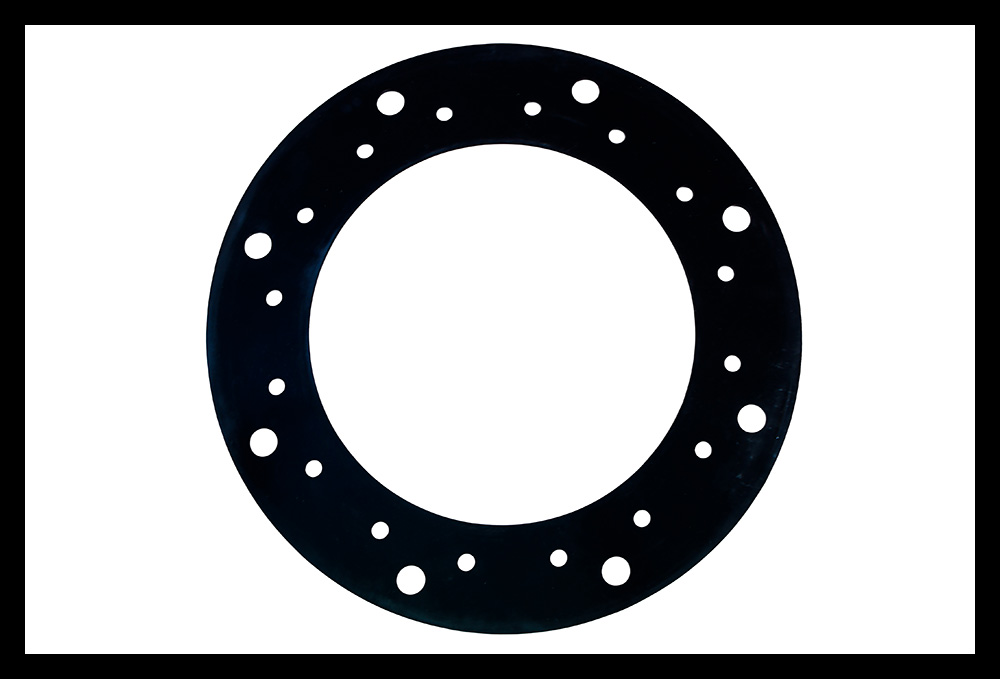 •
   EXCELLENT SEALING PERFORMANCE 
• 
ALL HIGH TENSILE STRENGTH ALUMINUM LID AND BASE 
• 
DESIGNED FOR EASY MAINTENANCE 
•
  LOCKING FOR SECURITY 
•
  DEPENDABLE STOCK LEVELS AT OUR FACTORY
---
The Jayco nv-8 non-vent hatch provides a vapor tight seal while giving the operator access to the contents of the storage tank.  this hatch does not allow venting to atmosphere but does allow gauging, sampling, and measuring of levels through an 8" opening.
---
other systems must be in place to handle pressure and vacuum protection for the storage tank.  if a venting hatch is desired, refer to the jayco thief hatches for vacuum and pressure relief.
JAYCO

NON-VENT HATCH - NV-8
base and lid size: nominal 8" round
bolt pattern: 16 hole api pattern or 8 hole ansi pattern
construction: all aluminum
base gasket: included
approximate shipping weight: 14#
The Jayco nv-8 is offered in two bolt patterns, a 16 hole api bolt pattern and an 8 hole ansi bolt pattern.  The standard gasket material is supreme65, a high grade of Buna n.  also available WITH black viton.  The base gasket is designed to work with both bolt patterns.